Arrived on August 21, 2003, in Frankfurt Germany after a long non-stop flight from San Francisco. A trip that changed my life and opened new doors of life experiences.
Friends from the Kontakt Club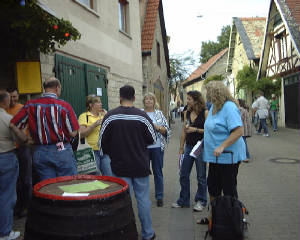 Kellerweg August 2005
Travels either through work or fun so many pretty places to see. My impressions of Germany are vivid in colors whether Spring, Summer, Fall or Winter
Bowling Friends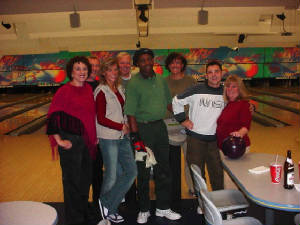 Good times with good friends
in Bad Wimpfen with friends at Christmas time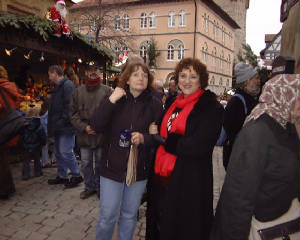 Beate and Gina
New Years day 2001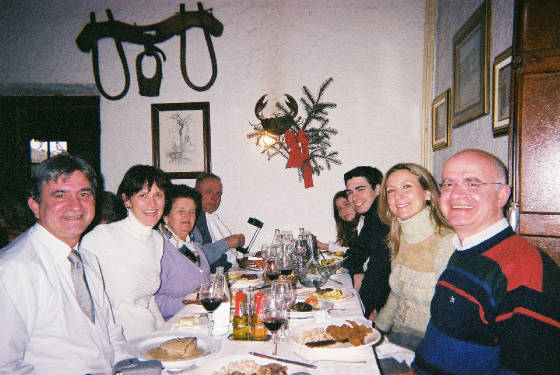 Family and Friends in Catalan
Dear Karola who LOVES to Square Dance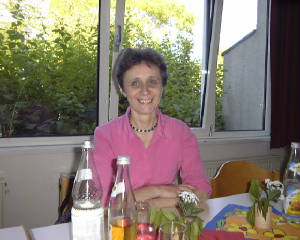 Friends like Karola make life so special
Bowling, hiking, biking, walking, swimming, chatting, shopping.... oh yeah Working too!
A Turbo charged Audi for the German autobahn
Gina and her Audi getting around Germany
On Top of Europe in Switzerland


November 12, 2005 in Switzerland

Annemarie and Gina at Edeweiss Lodge


August 2005; Annual Kontakt Club Conference

My Dear Friend Ann with her kitty TootieToo


Special friend in Wiebligen, Germany

A remarkable couple


Karlsruhe, Germany on July 24, 2005

Kontakt club members & friends


Manfred and Uschi

Hiking up the mountain in Heidelberg


Gina with Sabine on a fun and famous path

Kontakt Club Board Meeting, 2005


Work and Play makes for a fun day